Mosaic, Harbor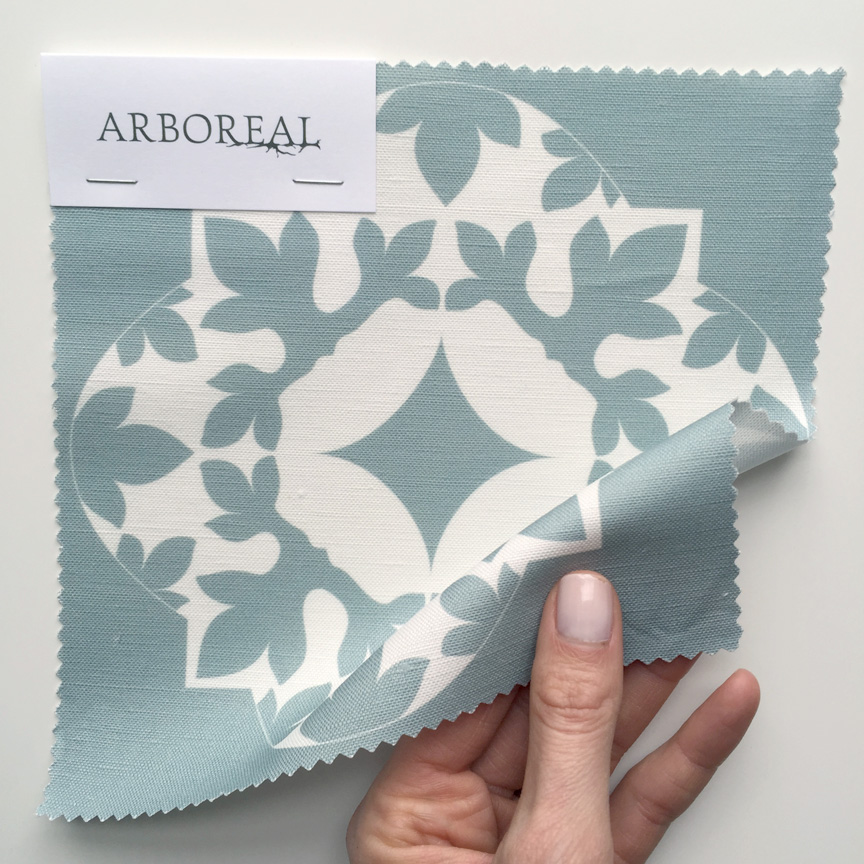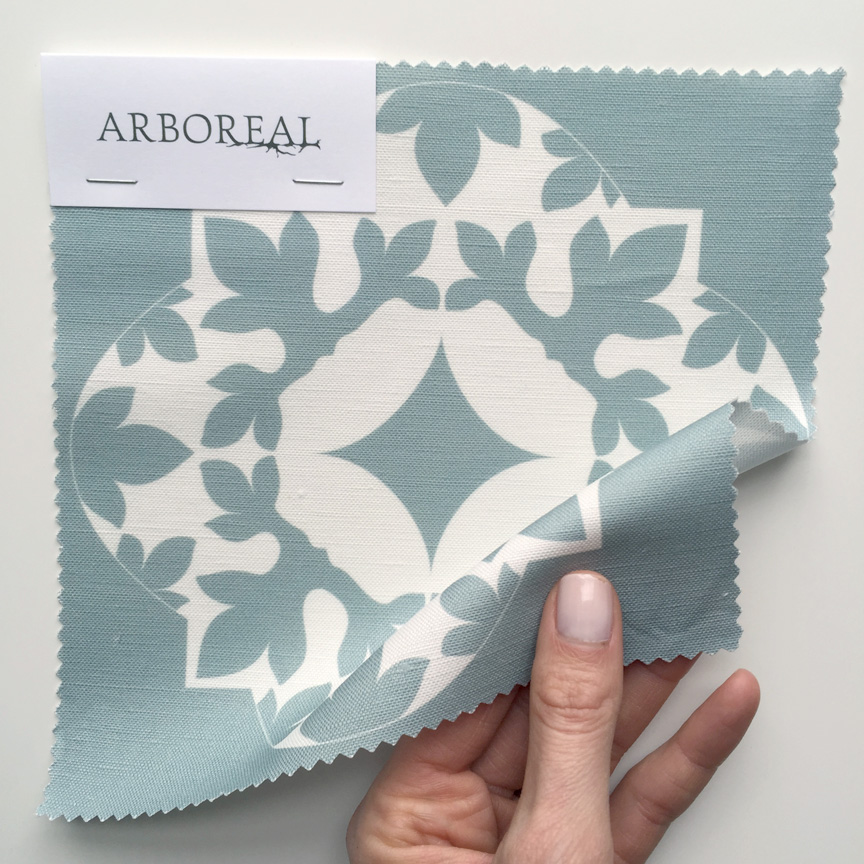 Mosaic, Harbor
Barceloneta Collection, inspired by mosaics found all across the magical Park Guell.
Available in three materials ::
Eco Polyester (45% recycled content), suitable for pillows and upholstery.
Linen/Cotton blend, suitable for pillows, drapery, table linens and some upholstery.
100% Cotton Twill, suitable for drapery, table linens, pillows and some upholstery.
Repeat :: 15.75"H, 7.875"V (half drop repeat)